MERRY
CHRISTMAS

!

!
!
I hope you guys are having an awesome time, and that you got tons of prezzies :D
However, i still prepared this a few days earlier, be a shame not to post it really.
In My Mailbox is a a meme started by Kristi over at The Story Siren, if you haven't heard of her (you must have been living in a blogging cave!) go rectify you're mistake NOW!
Basically, we all share the books we've received over the past week, and this time i'm so excited to share them with you.
Seraphina - Rachel Hartman
Halflings - Heather Burch
Shatter Me - Tahereh Mafi
Clockwork Prince - Cassandra Clare
Under the Never Sky - Veronica Rossi
The Scorpio Races - Maggie Stiefvater
The Vincent Boys - Abbi Glines
Obsidian - Jennifer l. Armentrout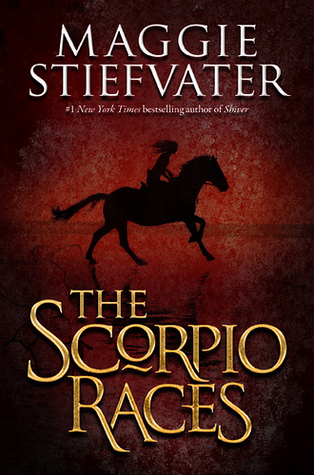 Hallowe'en Party - Agatha Christie
Definitely Dead - Charlaine Hrris
While I Live - John Marsden
Circle of Fire - Michelle Zink
A Game of Thrones - George R.R. Martin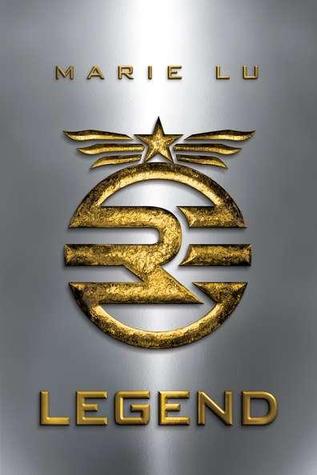 I am SO excited to start reading A Game of Thrones and i have already devoured Shatter Me, Clockwork Prince and Obsidian. And let me tell you, all three were absolutely AMAZEBALLS. Wins all round i say.
Want to share your amazing hauls? Leave a comment and i'll come check it out :D
Imo <l:)>